Apologies dear blog-followers for the recent lack in postings from your intrepid explorers, the right honourable members of the newly-expanded 365.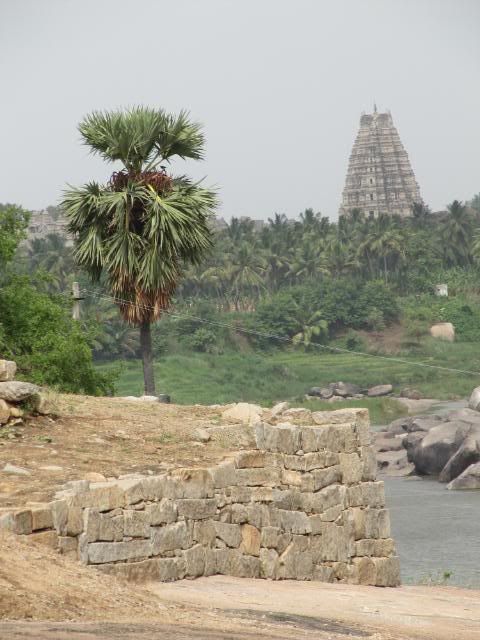 By way of an apology I had intended on re-writing the lyrics to that all-time classic by his royal respectness, Mr Craig David. But on closer inspection and much humming on a recent bus journey it turns out none of us know any of the verses and it seems that he of chin-strap facial hair fame only did four things in total in his 7 Days. Needless to say: yours truely have done much more.
After escaping the canine wrath of Agonda we indulged in some further beach chilling in Benaulim and then met up again with our Bollywood buddies, Rosie and Behnam, en route to Hampi.
If we were sad to leave Goa, and let us be honest, we were sad to leave Goa, all upset soon melted away as we rode into the stunning landscape in Hampi. No words can describe exactly how beautiful rolling hills of huge ocre boulders and magnificent temples look when the sun is setting, or rising, or indeed at anytime of the day.
Maybe less so when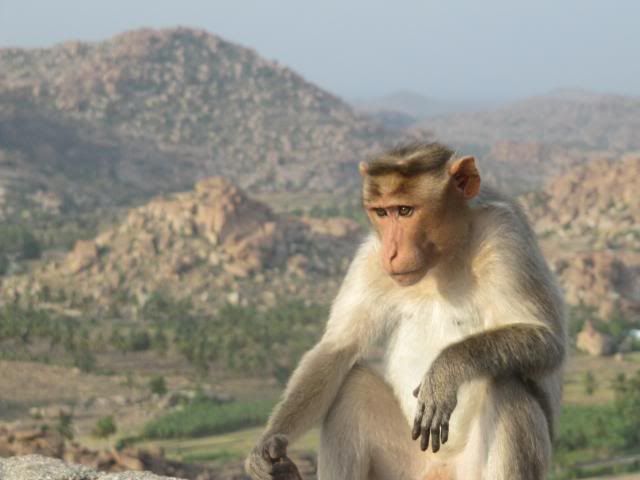 it's raining, and I mean
raining...
what we were assured was 'pre-monsoon' soaked us through on more than one occassion and took the liberty of taking much of our newly-washed clothing off the line outside our room one night. I didn't think I'd ever have a little Indian lady hand me back my knickers one morning, but I did. Which was nice.
Hampi is a peaceful place, a beautiful place, and we stayed here for a few days before crossing the river and staying in even
more
relaxed Viru Puddi Gaddi which came with the added benefit of beer and for the carnivores amongst us, meat; both of which are banned in Hampi because of its religious significance.
Then it was out of the hillside and into the big smoke as we made our way to bustling Bengaluru!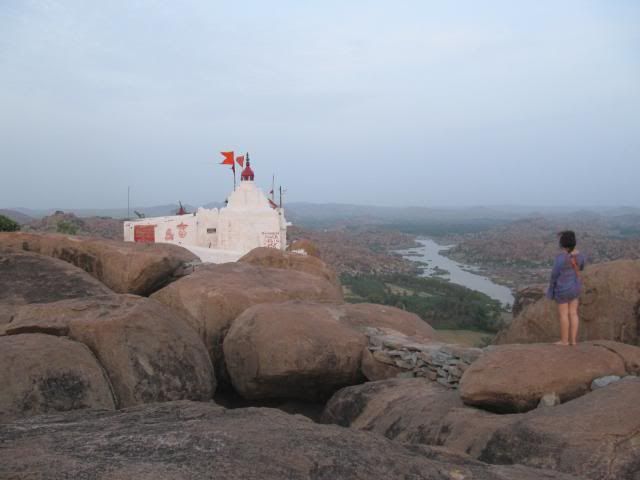 ...I will try to add a photos as soon as possible for those keen to see some of what we have via Robs wonderful photography and those keen get jealous of our ever-darkening skin (sisters mdt-I'm talking to you)