1. The art & architecture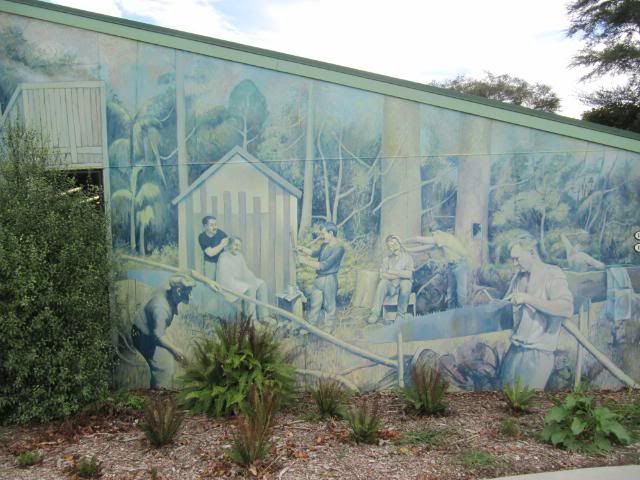 With landscapes and history like this it would be a crime not to record it.
Where?
Check out the mural-covered walls of
Katikati
and the Sea to City bridge designed by Māori artist Para Matchitt in
Wellington
2. The feeling of freedom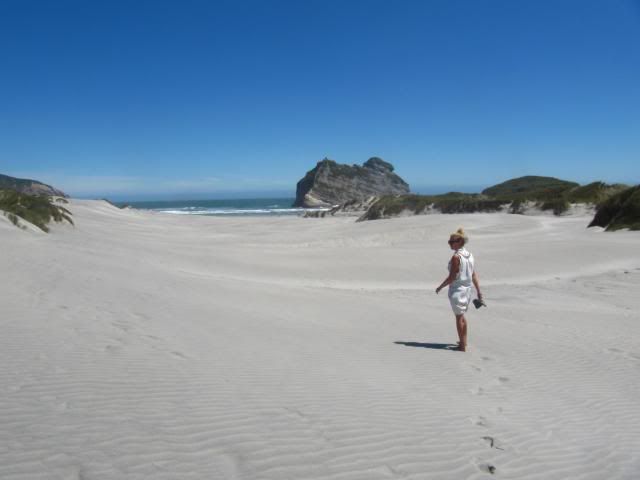 270,000km2 of land a population just smaller than Liverpool's (4,500,000); you do the maths. Sit on a secluded beach, climb a deserted mountain at sunrise or gaze at the incredible array of stars from one of the best vantage points in the world – feel tiny, feel amazed, feel free
Where?
Golden Bay, Abel Tasman National Park, St John's Observatory at Mount Cook
3. It's not all liquefaction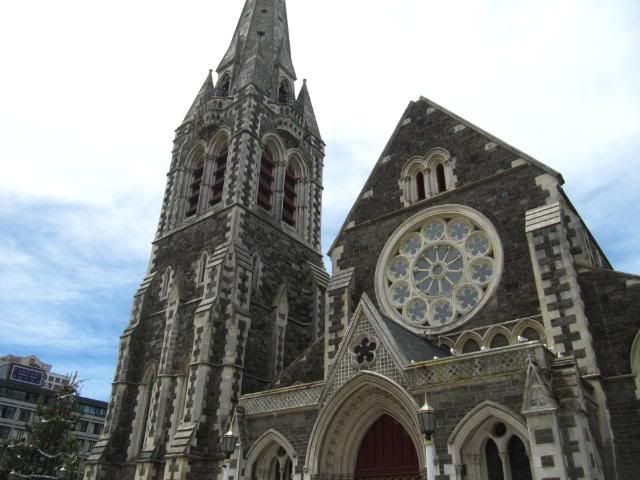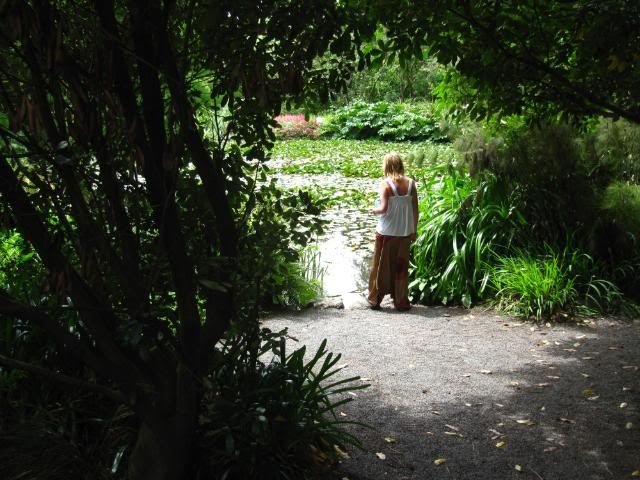 I was lucky enough to see beautiful
Christchurch
before Feb 22 and while it may need support more than it needs tourists right now, the rest of NZ would make a trip across the Pacific more than worthwhile
Where?
Almost everywhere
4. The adrenalin rush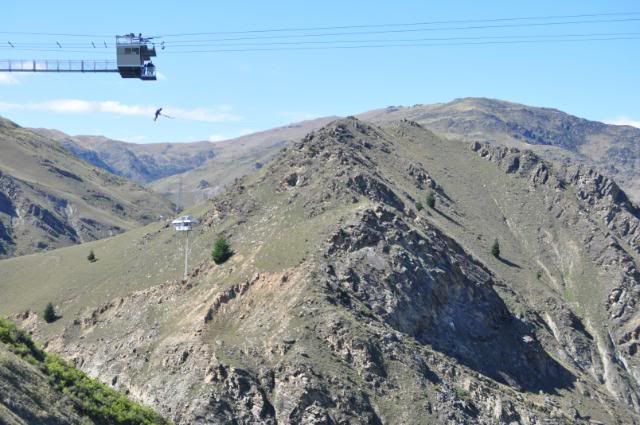 This is the nation that invented the bungy. Two blokes got bored and a little bit tipsy and bang! the world had zorbing. Where could possibly be better for getting your heart pumping in simply stunning surroundings?
Where?
Bungy in
Queenstown
(we're the little dots just below the platform) Sky Dive in
Franz Josef
, Zorb in
Rotorua
5. Beer is cheaper than milk
Any country that endorses those kind of priorities is OK by me
Where?
Everywhere
6. Everyone in your brother
"haaaaws it goin, bro?" "yeah yeah yeah yeah sweeeet as, bro, sweet as" No sentence is complete without the affectionate "bro" suffix
Where?
Everywhere
7. It is breath-takingly beautiful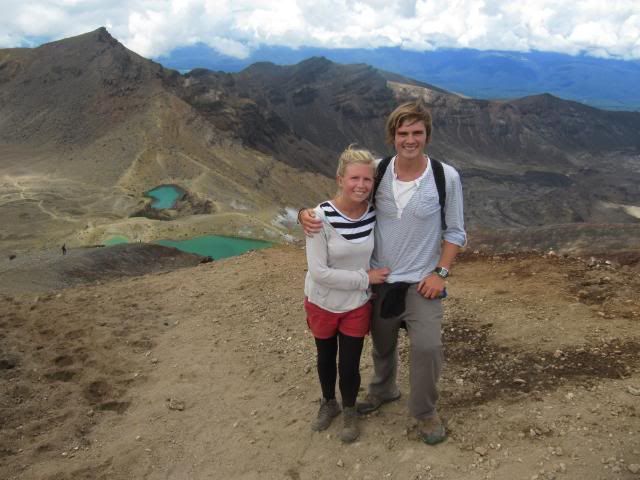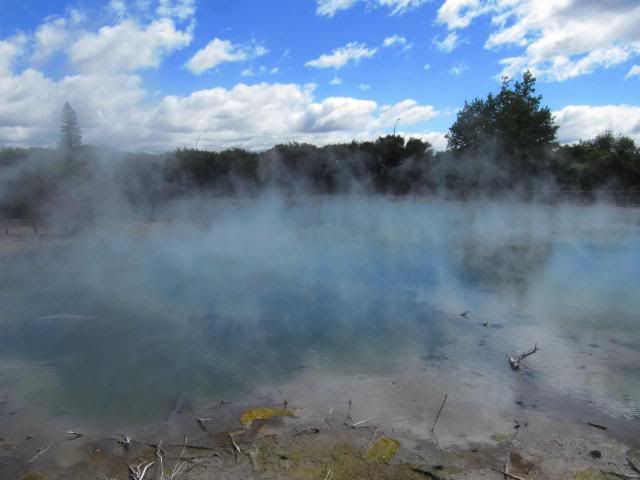 Want white sandy beaches? Snow-capped mountains? Crystal-clear seas? Rolling green hills? Steaming waterfalls? Ominous mountains? Emerald lakes? I could go on...but you name it, NZ has got is
Where?
Everywhere [
Tongariro Crossing
&
Rotorua
above]
8. You can do it on the cheap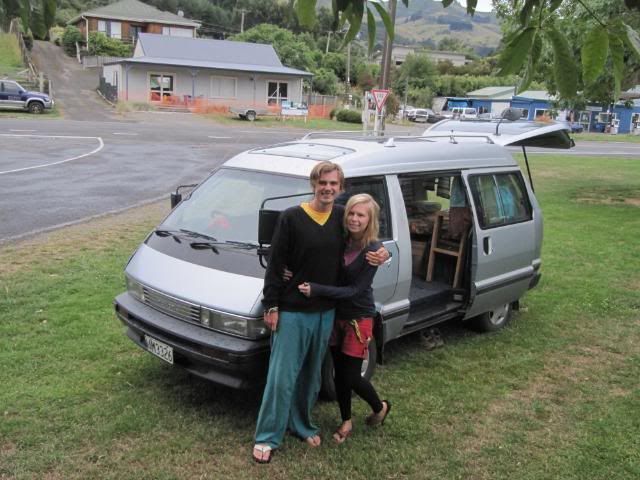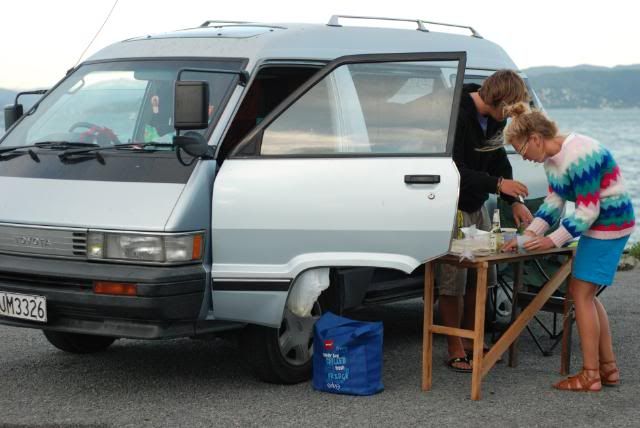 NZ was made to be explored – and driving around doesn't have to cost the earth. We think it's the best way to see all NZ has to offer so we weighed up the costs in this post
Where?
Everywhere
9. The burgers are MASSIVE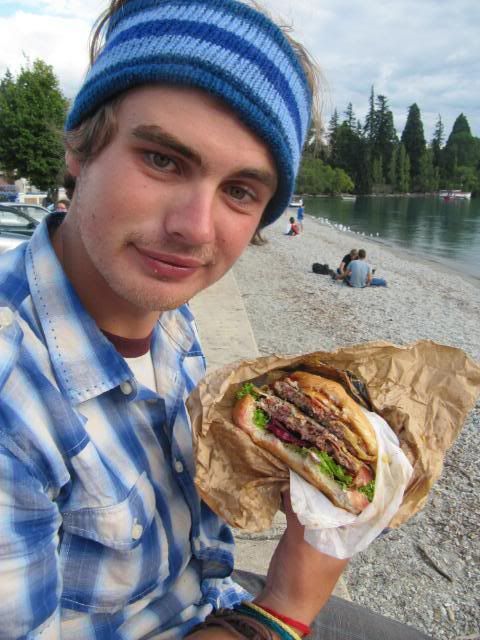 Probably the most famous independent burger joint in the world, no trip to NZ is complete without tackling a Fergburger
Where?
Fergburger in
Queenstown
10. The cultural variety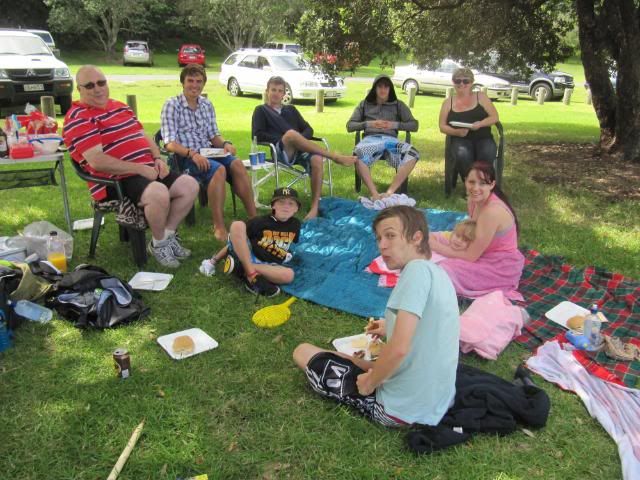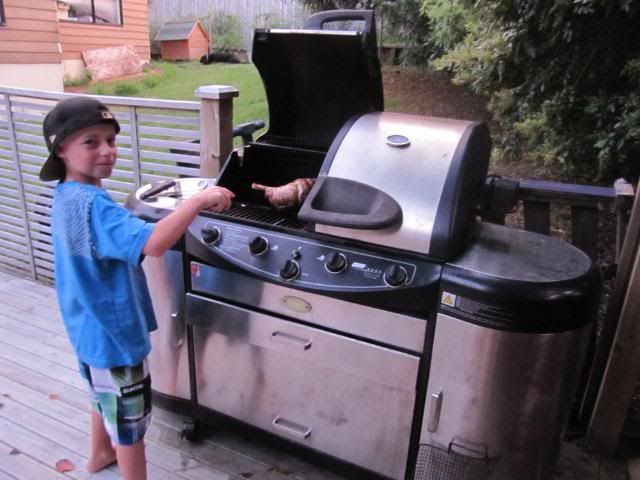 Maybe it's the friendly Kiwi spirit? Maybe it's the spectacular landscapes? Maybe it's because everyone – and I mean everyone – owns a kick-ass BBQ. Whatever it is, people from all over the globe call NZ home and really add to the flavour.
Where?
Wander around
Wellington